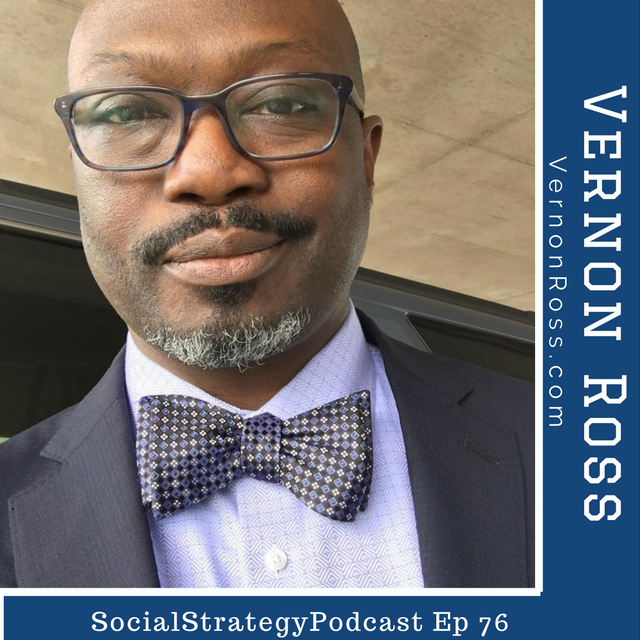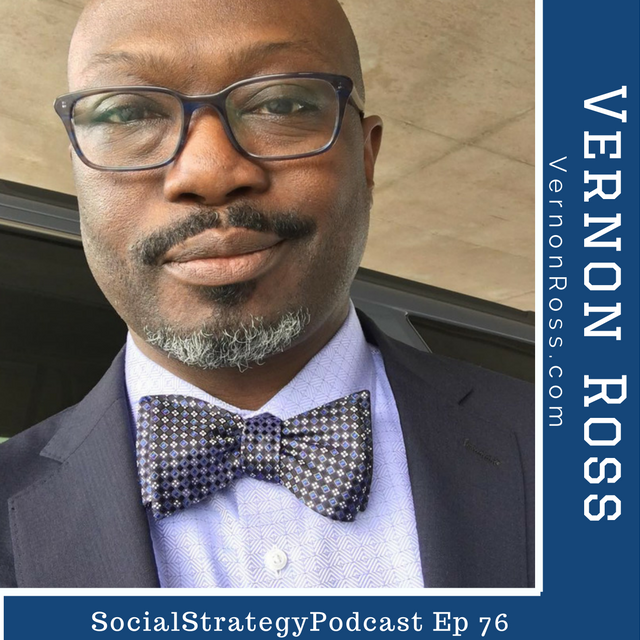 Listen to the Latest Interview (00:13:40)
Instagram Stories But Why?
This past week I posted an article on LinkedIn Pulse about Instagram Stories.   I covered a few key things I think you should know on how to use the new features for your business.  Instagram Stories is much like Snapchat (Almost a carbon copy) Stories where your followers see a story you've posted that last for 24 hours.
More than 96 hours have passed since Instagram Stories hit and the verdict so far is some people love it, but others despise how buggy it seems to be with not loading video, delayed recording and crashing even after the latest update.  All the technical problems aside in my opinion is if you have a business you really should be using Instagram Stories for the one reason Snapchat has not been fully adopted; Discoverability Continue reading "Discoverability Through Instagram Stories Ep76"