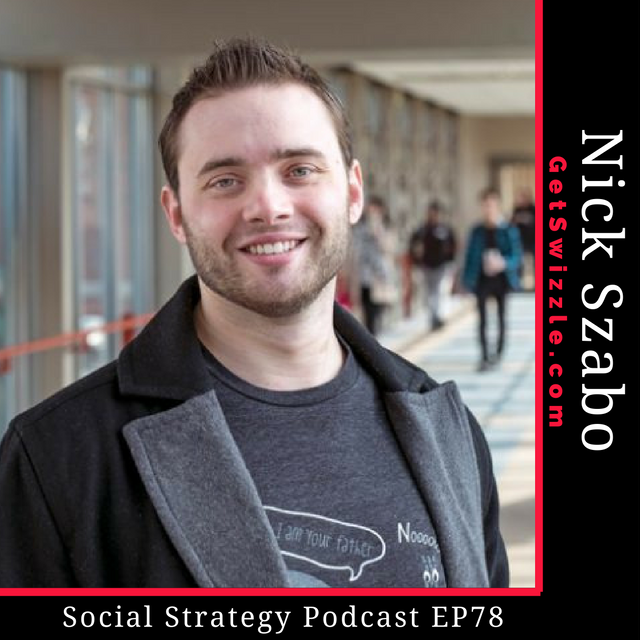 Listen to the Latest Interview
Running at full speed and jumping to the next building across the rooftops.  Would you do This?  My next guess would totally do this in a heartbeat and has.  This fearless quality is one of the many things that sets my next guest Nick Szabo apart.  Jump to [30:23] as Nick the COO of Swizzle shares how taking risks not only applies in parkour but also in business.
Pretty exciting right?  Well, that's the start-up scene in St. Louis, it's been exciting and is getting a ton of attention and with good reason.
Companies like Swizzle and entrepreneurs like Nick Szabo ( A St. Louis Native) understand what St. Louis has to offer that other major cities can't match.  Let's put it this way Swizzle reads the internet and tells you how people feel about your brand.  #PowerfulStuff
Click read more to jump right into our conversation
Continue reading "Swizzle A Start-Up Story with Nick Szabo EP78"