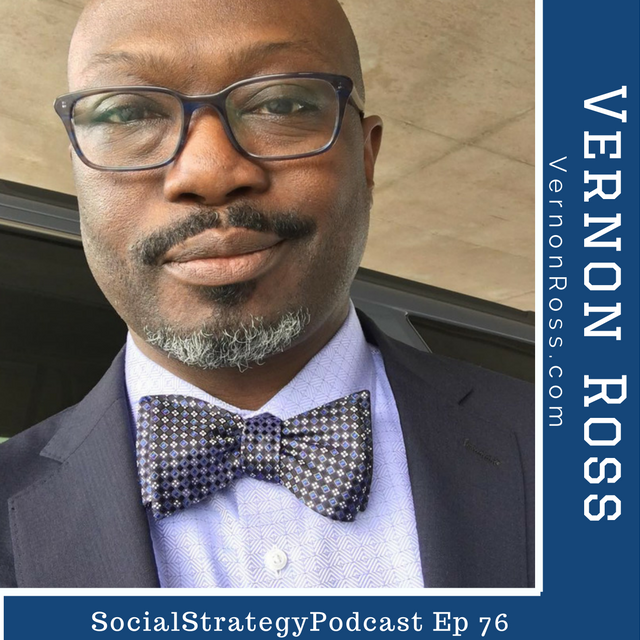 Listen to the Latest Interview (00:13:40)
Don't Miss An Episode
Exclusive Email Only Content
Instagram Stories But Why?
This past week I posted an article on LinkedIn Pulse about Instagram Stories.   I covered a few key things I think you should know on how to use the new features for your business.  Instagram Stories is much like Snapchat (Almost a carbon copy) Stories where your followers see a story you've posted that last for 24 hours.
More than 96 hours have passed since Instagram Stories hit and the verdict so far is some people love it, but others despise how buggy it seems to be with not loading video, delayed recording and crashing even after the latest update.  All the technical problems aside in my opinion is if you have a business you really should be using Instagram Stories for the one reason Snapchat has not been fully adopted; Discoverability
 The Power Of Profiles
One of the limitations with Snapchat at least from a marketing perspective unless you're paying Snapchat to place an ad you have no real way of knowing much about the people viewing your snaps.  Of course you can see who viewed your Snap and if they took a screenshot but it's limited to that and you really don't know how many people are really following you.
Instagram Stories gives you an advantage as a brand or business because you have a static profile.  That means you if you have a plan for your content distribution on Instagram you can now tailor the content of your stories to drive interest to your profile.  If people like what they see in your "Stories" they can explore your profile which could lead to calls to action, product postings and brand advocacy awareness campaigns.
Engagement Has Doubled
Thursday which of course for me is #BowTieThursday.  Right after stories launched I posted the picture below and to my surprise here's what happened.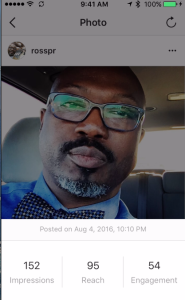 That's twice what my impressions are for this type of post and the engagement on Instagram is the number of Hearts.   Usually my expectation would be to have around 25 to 30 hearts but this time it's 54!  Not only that my impressions are also more this week.  If you watch the video you'll see what my impressions were for the week since I did the video on Thursday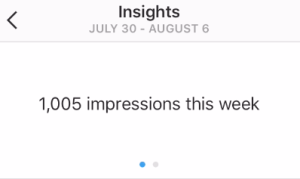 Instagram Stories Tutorial Videos
http://bit.ly/instagramstoryhowto – By Vernon Ross
http://bit.ly/howtoinstagramstories  – By Kim Garst
How to Connect With Vernon Online:
 Book Pre – Launch
I've been announcing over the past couple of weeks that I was offered a book deal with Morgan James publishing to help get my book Master Your Message into book stores and anywhere books are sold.  It's an exciting time here on the podcast and in my life to have the honor of publishing a book with a traditional publisher.
Click the link below to watch the short video I created for you and get ready for the second video to go live soon. We don't have a date yet for when the book is going to hit the streets but if you get on the email list you will hear about it first.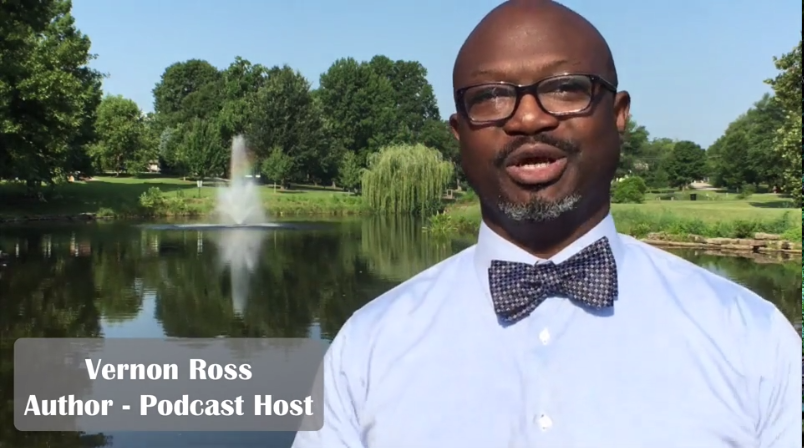 Click Above To Watch
Podcast Resourcs
The following section is to highlight and talk about products I use and would personally recommend.  Understand that with some of these recommendations I may be paid an affiliate commision if you choose to purchase or sign-up with the service.  This will not cost you any additional money but does help keep the show going.
Sponsor A Podcast
If you're a business looking to sponsor a podcast Podbean has done all the hard work for you.  They've created a marketplace where the best podcast will come to only the opportunities you want to offer.  Contact me directly to find out more or just go here: http://sponsorship.podbean.com/ Use Promo Code: Ross
Introducing ScreenFlow Partnership – Screen Recording
I used ScreenFlow for the SnapChat for Business video I posted back in January.  Check out some of my quick tips on using Snapchat and it's done with ScreenFlow.  It's here: http://vernonross.com/snapchat-for-business/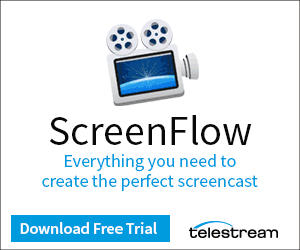 I personally use ScreenFlow on an almost daily basis and have been for a few years.  It's a much better solution than other more expensive programs out there and it's quick to pick up and start using right out of the box.  If you attended Podcast Midwest last year you know that Telestream among others sponsored a 4 license give away for my listeners and attendees of the podcast.
Podcasting and Media Hosting

Just use Promo Code: VRPODBEANFREE when you sign up. At the end of the trial you still have the free option so it's a no brainer. For more details and to check out our other "Friends of the Podcast" <= Click the Link

I've worked out an exclusive deal with Spreaker and seriously I'm the only one right now that can offer this deal. When you click on the Spreaker banner of the image this post you will automatically get a 30 Day trial for any of the Pro packages Spreaker offers. Not just a free Broadcaster account but up to the $119 a month account usually reserved for radio stations.
If you enjoyed this episode of the Social Strategy Podcast
Music Artist in Episode:
Singleton Singleton was so generous to give me permission to use their music on this podcast so make sure to check them out. Like Singelton on Facebook: Like Singleton on Facebook