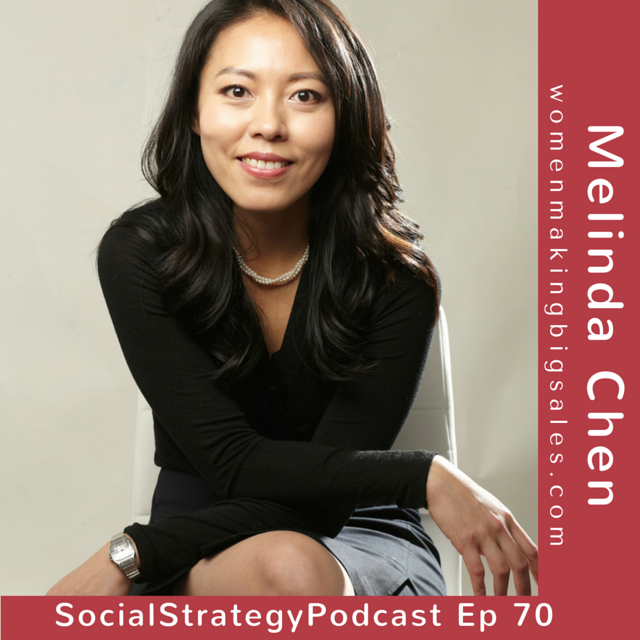 Listen to the Latest Interview (00:53:58)
Don't Miss An Episode
Exclusive Email Only Content
In the episode EP69 we meet Jeffrey Shaw a master photographer, business coach and public speaker. Jeffrey build his first million dollar a year business serving the most affluent families in America. Check out Jeffery's interview here: EP69
My latestes guest Melinda Chen developed a sales system to help women connect with big clients.  Melinda observed that several women she knew were making money but weren't focusing on the bigger clients. She's been in sales for 15 years, worked the trade show circuit, the financial industry and even the sporting goods industry.
Melinda's passion for the sales process is inspiring.  She shared this strategy in the interview so I wanted to make sure you have it.  Jump to this strategy here => [07:24 ]
Melinda Chen's strategies for overcoming objections in pricing:
Get your attitude ready – Meaning get into the right mindset to be ready for the objections that may come.
When getting pricing objections be ready to understand and ask your clients which part of the pricing makes them uncomfortable.
Always be ready to redirect your client's attention away from pricing towards what's important for their business.
Here are the highlights of my conversation with Melinda:
Sales Strategies To Practice:
Whoever the type of people or companies you are going to approach, make sure that your message is extremely targeted.
When you want to approach big clients, try to limit your outreach to 10 clients.   Keeping the number low allows you to spend time building relationships which is key.
Attend Melinda's Chen's Webinar:
A great resource for the entire sales process so make sure to register and check it out.
Here is the link: http://www.onlinemeetingnow.com/register/?id=z29d5arw8h
Connect with Melinda:
 

Don't Miss An Episode

Exclusive Email Only Content
Don't forget to check out UMSL Digital Conference #MDMC
http://umsldigitalconference.com 
Support the Podcast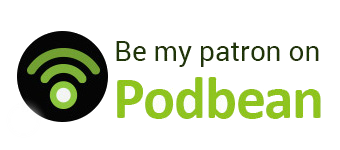 This is a new project I'm working on with funding the show.  It's called become a patron of the show and allows you to contribute a small amount of support each month.  Your support make it possible for me to continue to bring you quality guest each month.  Would you be willing to contribute at the $9.95 level?  If so just click this link: => Become a Patron Or click the Be my patron on Podbean button above.  Once you're there choose a level of at least $1 and you're now a supporter of the show!
Podcast Resources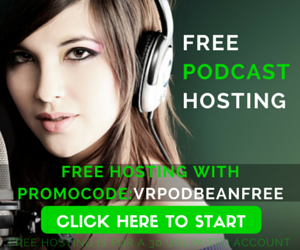 Just use Promo Code: VRPODBEANFREE when you sign up. At the end of the trial you still have the free option so it's a no brainer. For more details and to check out our other "Friends of the Podcast" <= Click the Link
If you enjoyed this episode of the Social Strategy Podcast
Music Artist in Episode:
Singleton Singleton was so generous to give me permission to use their music on this podcast so make sure to check them out. Also like them on Facebook: Like Singleton on Facebook