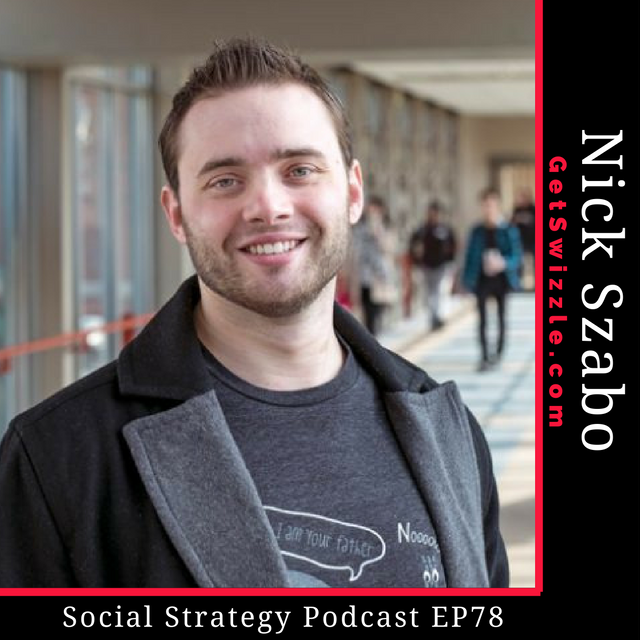 Listen to the Latest Interview
Don't Miss An Episode
Exclusive Email Only Content
Running at full speed and jumping to the next building across the rooftops.  Would you do This?  My next guess would totally do this in a heartbeat and has.  This fearless quality is one of the many things that sets my next guest Nick Szabo apart.  Jump to [30:23] as Nick the COO of Swizzle shares how taking risks not only applies in parkour but also in business.
Pretty exciting right?  Well, that's the start-up scene in St. Louis, it's been exciting and is getting a ton of attention and with good reason.
Companies like Swizzle and entrepreneurs like Nick Szabo ( A St. Louis Native) understand what St. Louis has to offer that other major cities can't match.  Let's put it this way Swizzle reads the internet and tells you how people feel about your brand.  #PowerfulStuff
Click read more to jump right into our conversation
Here are the highlights of my conversation with Nick:
  The origin story behind [01:08]  how Swizzle got started, and their ability to pivot has them rubbing shoulders with the big players in the industry.
     [3:57] Nick shares his journey from being a kid with a dream of being a veterinarian; to switching to marketing and sales mid-college; exploring real estate, and finally making it to South Korea and where he joined Swizzle.
   [11:20] It's easy to lose who you are and what your companies story is when partnering with big names such as IBM, Nick share how Swizzle remains true to its story and it's brand identity.
     [17:20] : The buzzword of the day is influencer marketing.  Nick gives rock-solid advice on what to look for if your company searching for an influencer and how to approach them appropriately.
It Takes Funding, Let's Find Out How To Get It
   [23.16] : We explore how Swizzle got funded and how the are continuing to raise money in Asia.   This gets really interesting when we get into the culture differences of how business is done in Asia vs the US.  It's not what you think.
     [28:11]

: The two types of sales — quick sales and long sales – and how relationship-building can be essential in this field.

   [30:23]

: Nick shares how taking risks not only applies in parkour but also in business.

      

[35:45] : Being a father, about his hobbies and why it's important to have an outlet and do something you enjoy outside of your business to avoid burn-outs.
Great advice from Nick:
      

If you are solving a problem for an audience, chances are, you have a string of people waiting for it.

      

There's a big connection between taking actual physical risks and taking risks in your business.
How to Connect With Nick Online:
Book Pre – Launch is Here
My new book published by Morgan James Publishing – Master Your Message will be coming to a fine bookseller in your neighborhood officially on June 20, 2017!
Use the Gumroad link below for the Early Bird Pre-Order.  I'm limiting the first batch to 500 copies.  Remember every Early Bird Preorder will get a chance to win an Amazon Echo Dot.   Check out all the details on the preorder page.  Just click the Pre-Order Box
Early Bird Pre-Order
It's an exciting time in my life to have the honor of publishing a book with a traditional publisher.
Watch this short video I created for you about the book.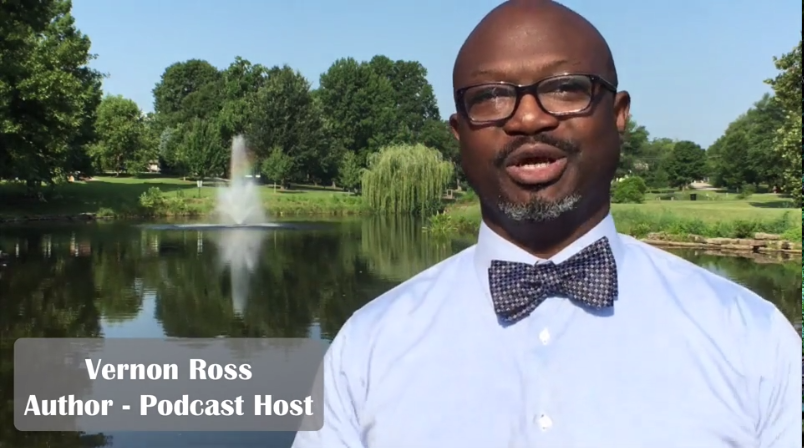 Click Above To Watch
[kl_kudanileads_inline optin_id="optin_2″]
 Sponsor A Podcast
Sponsoring a podcast can be a very effective way to grow your client base. If you're a business looking to sponsor a podcast Podbean has done all the hard work for you. They've created a marketplace where the best podcast will come to only the opportunities you want to offer. Contact me directly to find out more or just go here: http://sponsorship.podbean.com/ Use Promo Code: Ross
Welcome Warby Parker
I'm trying out Warby Parker as an affiliate to see if you get value from seeing their products here. As you know I use them and have about three pairs. It's actually time for a new pair and the ones listed are the ones I'm considering. Let me know what you think about them and which ones you think I should go with.

If you enjoyed this episode of the Social Strategy Podcast
Music Artist in Episode:
Singleton Singleton was so generous to give me permission to use their music on this podcast so make sure to check them out. Like Singelton on Facebook: Like Singleton on Facebook