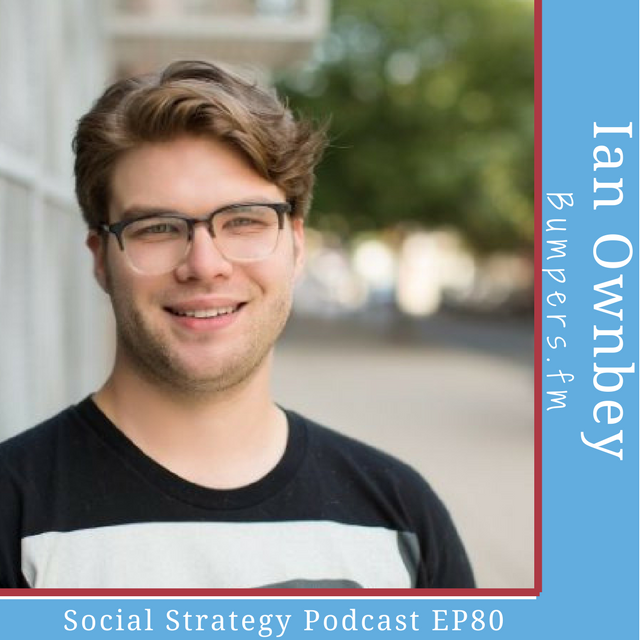 Listen to my interview with Ian from Bumpers.fm
Don't Miss An Episode
Exclusive Email Only Content
I love startups! I think the culture from a work perspective is what everyone dreams of, and the have the flexibility to innovate as the market changes. Bumpers.fm is the perfect example of market disruption in the ever changing world of podcasting. In this episode, I get to speak with one of the co-founders of this unique company.
Meet Ian Ownsby co-founder of Bumpers.fm, a podcasting platform that's disrupting the industry by allowing anyone to record a podcast from their mobile device for with unlimited audio.
Here's some of what we covered:
[3:00] Why Bumpers.fm was created.
[12:00]How Ian and his team are changing the landscape of podcasting.
[18:01]The problem with podcasting today, and how Bumpers disrupts the status quo.
[21:00]The new revenue model that podcasters should really be using. (Your Mind will be blown!)