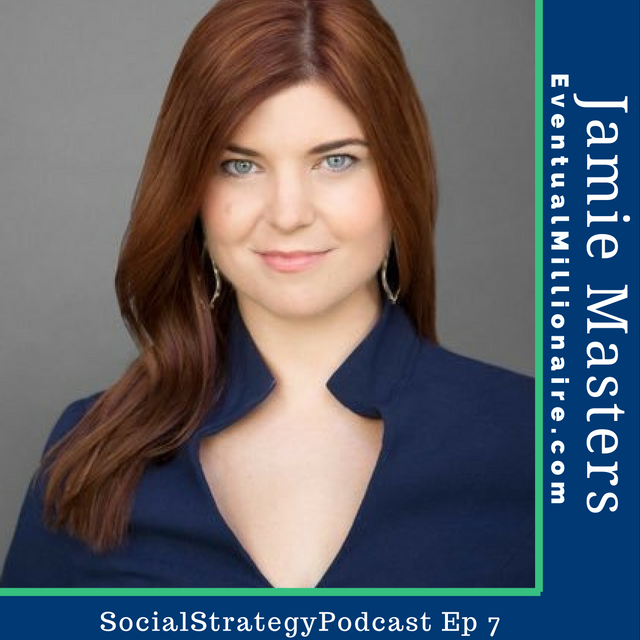 Listen to the Latest Interview (00:50:42)
Don't Miss An Episode
Exclusive Email Only Content
Would you like to know how to get massive media exposure?  What about getting on the front page of Yahoo Finance?
That's what Jamie Tardy (Masters Now) did and she reveals how she was catapulted into massive popularity so quickly that it crashed her server.  We also talk about how to avoid that problem by switching to a dependable hosting plan.
In addition, we cover blogging, podcasting and website strategies that you can use right now for your business.
By the way, if you were thinking your blog is a business, I've got news for you, it's not!  Here's Why => Click the link   Your Blog is Not a Business
Some Highlight From My Time with Jamie :
Why your blog isn't a business.

What collaborative intelligence is and why you should be using it.
Four elements of pitching prospect or guest for a show… this works for anything
The one little thing that's overlooked that helps you build your list
and tons more …
Continue reading "The Eventual Millionaire Jaime Tardy on Gaining Media Exposure, Blogging and Masterminds Ep7"