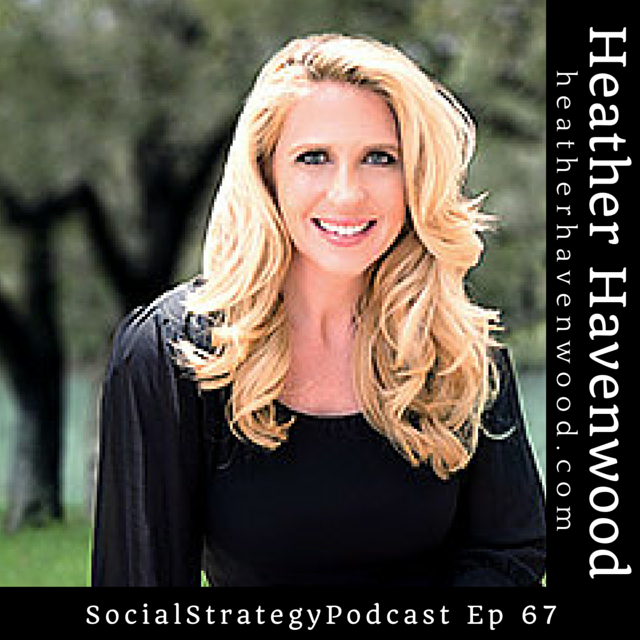 Listen to the Latest Interview (00:53:55)
Don't Miss An Episode
Exclusive Email Only Content
What You May Have Missed
In the last episode we met Harneet Bahalla a digital marketing consultant and who negotiated over a million dollars on one deal.  Listen to Ep66 to find out the one thing he did to land this deal.
In this episode I talk with Heather Ann Havenwood, CEO of Havenwood Worldwide, LLC and Chief Sexy Boss.   She's a serial entrepreneur and is regarded as a top authority in the internet, business strategies and  marketing. Since marketing her first online business in 1999, bringing together clients and personal coaches, she has played an active role in the online marketing world since before most even had a home computer.
In 2006 she started, developed and grew an online information marketing publishing company from ground zero to over $1 million in sales in less than 12 months.  You're in for an amazing story and as a bonus we recorded a blab a few days after this interview and ended up giving live social media and business advice.
The absolute best quote of our chat: "When I send an email to my list which is two to three times a day depending on the list there is always something to buy…ALWAYS, always, always,always,ALWAYS. None of this I don't want to sell anything I'll just give them content. NO It's like always!"
Continue reading "Money and Success with Heather Havenwood Ep67"